For a free quote please call or e-mail me
Terry Vangasse

Office 01400 231139

Mobile 07834 274632


Terry's Tyres 2U brings 20 years of tyre fitting experience to you at Home or Work.
NEW SERVICES
We now fit Brake Pads and Discs
We now fit Motorcycle Tyres


Commercial Van, 4x4, Winter & Run Flat Tyres Fitted
24 Hour Mobile Call Out *
Lots of savyy companies offer home visits to make our lives just that bit easier by saving us time and effort.
Now you can even get your tyres changed at home or work with our new mobile service operating in and around Mid Lincolnshire.
The business is owned by Terry Vangasse who lives in Ancaster and has 18 years of motor trade and tyre fitting experience.
Terry's Tyres 2U offers a fully inclusive service that includes tyre fitting and balancing, new valves, eco tyre disposal and of course service with a smile.
We have the latest equipment and can fit tyres up to 22" and all motorcycle tyres with no scratching or damage.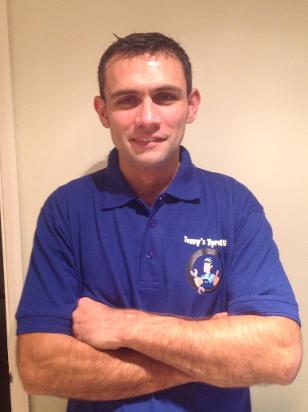 "If you don't recommend us we have failed"
Copyright 2019 - Terry Vangasse & Terry's Tyres 2U All rights reserved. E & O.E.
* 24 hour call out ( Monday to Friday 8.30am - 5.30pm & Saturday 8.30am - 12.30pm no call out charge, normal working hours )
Any time out of hours will have a call out charge starting from £45 inc depending on area
Website Design C.Smith